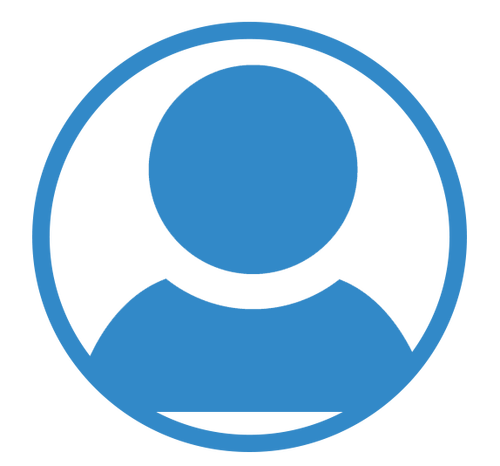 Gabriela GabiBranquinho Antonio
22/05/2019 15:15:00
Insert CN values for each geometry
---
Hello good Morning.
I have a doubt.
I am working in a watershed that has various types of land use and coverage, and for my modeling, I plan to use the SCS infiltration method, so I have to enter the CN value for each use and coverage.

I have tried, insert a feature (geometry) at a time, to get by the CN values. Is there any simpler and faster way?

Let us say that a river basin has a great variety of uses, it is very complicated to insert some method of infiltration.

The infiltration method could work in the same way as the roughness of the surface would be much more practical.