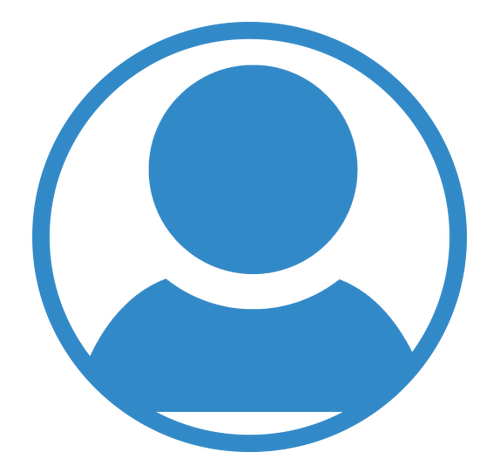 Emmanuel BOISSEAU
29/08/2022 16:29:00
Culvert and wall in an open channel
---
Hello everyone !

I am a new user of Iber and I am using version 2.5.2
. I am trying to assess the impact of a culvert on a steady flow in an open channel.

It is a 1 km long and 10 m wide channel with a slope of 0.01 and a constant flow of 10 m3/s. A 100 m high wall is placed in the middle of the channel. A rectangular culvert (10 m wide and 2 m high) is placed in the middle as well, at the base of the wall as seen in the picture below, and thus allows the water to pass through the wall.






The results show inconsistent water heights around the culvert as you can see below




The normal height for this channel is about 0.32 m, which is indeed observed upstream and downstream but not at the culvert. However, the culvert has the same width as the channel and is therefore not supposed to affect the flow.

Furthermore, the flow that pass through the culvert that can be seen in the Culvert.grf file should be 10 m3/s but are inconsistent and sometimes much higher than this value.

Could you please explain to me where these errors come from and how to correct them to get more consistent results?

Thanking you in advance for your time


Emmanuel